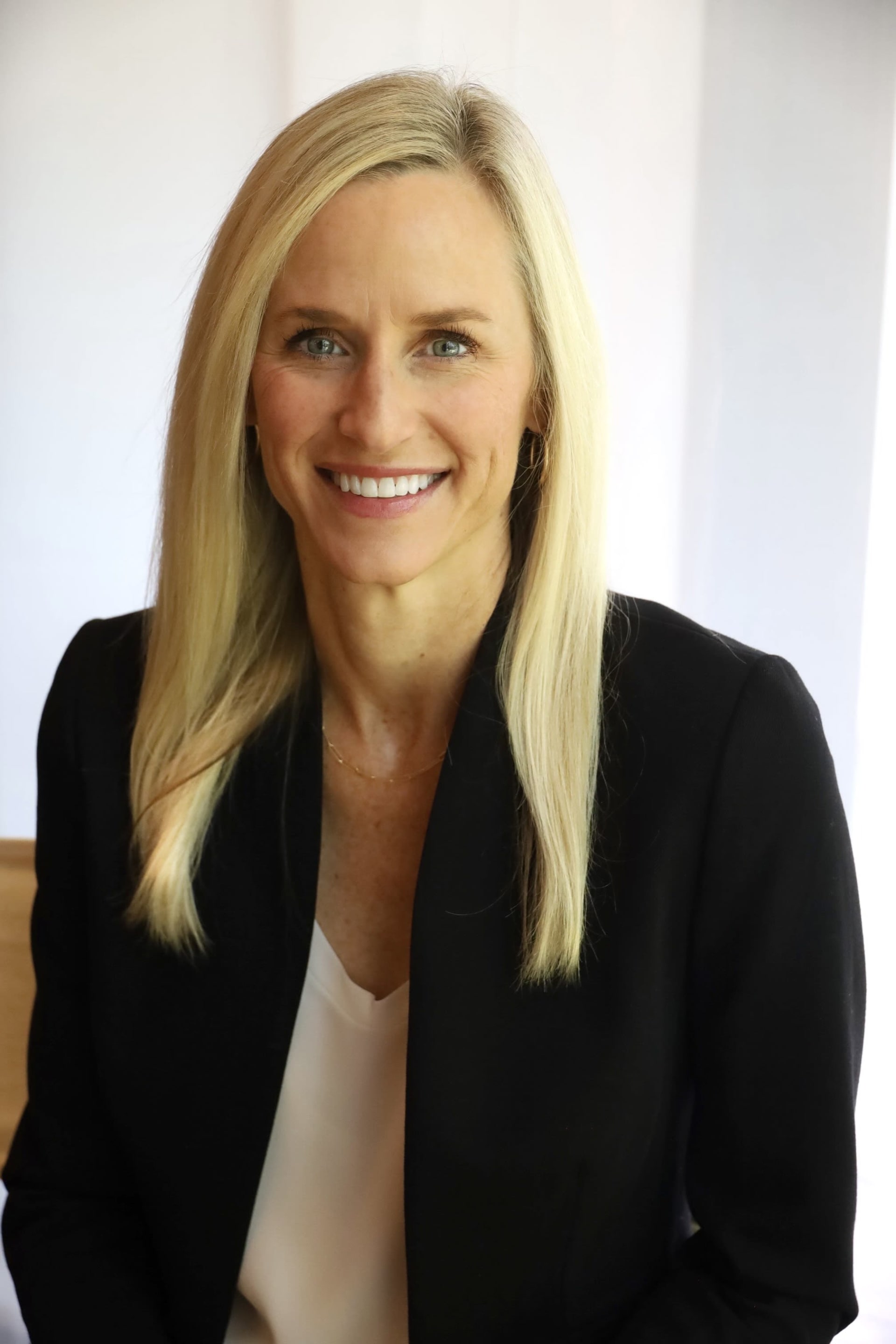 Luxury Lake Oconee Real Estate Group is pleased to announce the addition of Kerry Minster to their team as Executive Assistant to Riezl Baker.
Kerry has lived in the Lake Oconee area since 2007. A native of Tallahassee, Minster attended both the University of Georgia and Florida State University graduating from FSU's College of Communication with a degree in Sports Information and Marketing. Kerry began her career in the golf business with the Jack Nicklaus-owned tournament management company, Executive Sports, and then as a Media Relations Coordinator for the LPGA Tour working both domestic and international tournaments. Kerry joined the Reynolds Lake Oconee marketing team in 2008 and transitioned to the newly formed public charter school, Lake Oconee Academy (LOA), as its Communications Coordinator in 2010.
Kerry has enjoyed raising two wonderful children, Daryn (19) and Gavin (17), at Lake Oconee in a close-knit and friendly community. "My son Gavin was three years old when we moved here," said Kerry. "After a week or so, he turned to me and asked, 'Are we on vacation?' That really sums up what it is like to live here!"
"Riezl and I have known Kerry for 14 years. Working with her on various charitable projects, we have always admired Kerry's tremendous work ethic, and we are overjoyed to have her on our team," said Ted Baker, Managing Broker. "Kerry is the perfect fit for our growing business. She is an experienced and knowledgeable professional with excellent marketing and interpersonal skills which are both essential to providing luxury service in our ever changing industry," said Riezl Baker.
"Ted and Riezl are dedicated to our community and have participated in many facets of our area's growth. I have had the pleasure of getting to know many wonderful members of this community through the years, and I am looking forward to continuing to build those relationships at Luxury Lake Oconee Real Estate," Kerry stated. "I truly appreciate people's enthusiasm for our community – whether they are discovering Lake Oconee as a lake retreat or making Lake Oconee their full time home."
Luxury Lake Oconee is a full service real estate group of professional, knowledgeable and experienced REALTORS® committed to helping clients navigate any size transaction in residential and commercial real estate. The firm consistently seeks to raise the bar in customer satisfaction. The brokerage has received numerous awards including "Experts in Vacation and Second Homes" by The Atlantan, "Leading Luxury Real Estate Professional," by Modern Luxury and was recently awarded affiliation with The Leading Real Estate Companies of the World and Luxury Portfolio International. For more information, contact Ted Baker, Managing Broker, at (706) 340-5554.