Selling luxury Lake Oconee homes doesn't have to be a tense, time-consuming process. When you have the right plan for staging, pricing, and marketing your property, you can enjoy a swift, seamless process and optimum returns. As ever, a successful home sale starts with having the right real estate agent. An agent can expertly coordinate all aspects of this process so that you have the benefit of less stress, more time to focus on other things, and knowledgeable guidance for all pertinent decisions. However, there are still several important things to know before getting started.
You don't have to open your home up to the world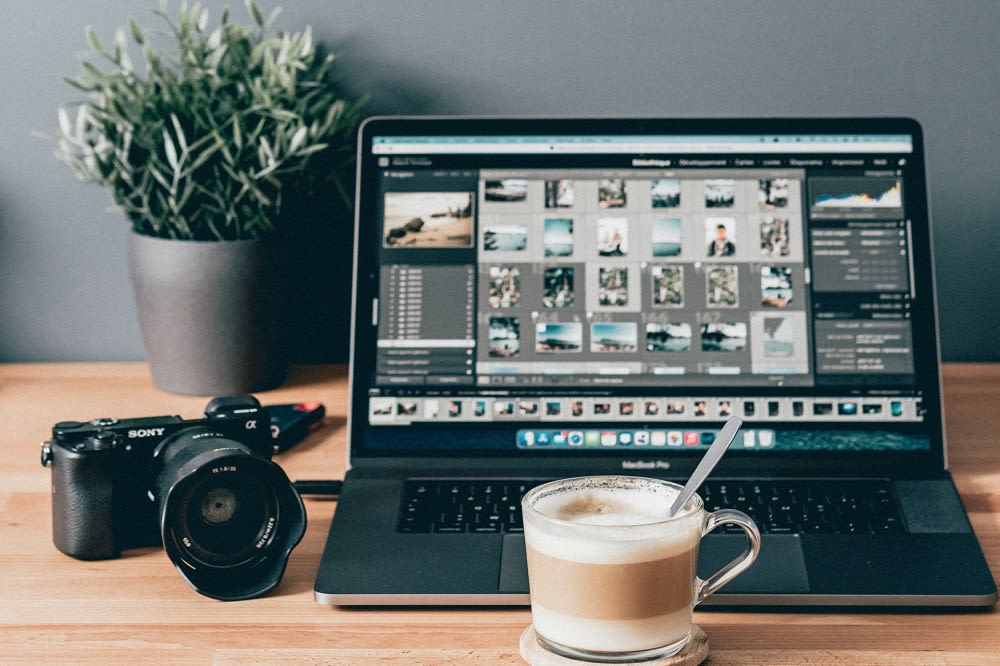 Luxury house hunting isn't always conducted the same way that general house hunting is. In the luxury home market, many buyers are looking for extraordinary levels of convenience and all of the details they need right at their fingertips. Although motivated buyers will definitely want in-person tours, much of the decisions that your prospects make will be based upon the information that you share online.

Successful listings always have expansive photo galleries. People are also able to take exhaustive video and virtual tours. Knowing how to prepare the right online marketing tools for this market is key. This goes beyond using a high-quality digital camera to snap your own shots. For the best results, marketing images and other digital assets should be outsourced to experts. This way, they're guaranteed to be staged for maximum effect. Giving buyers sufficient online information for either piquing or quelling their interest will limit the number of in-person tours that you'll have to accommodate for people who don't really want what you're offering.

It's also important to note that you don't actually have to put your home on a multiple listing service (MLS) in order to get rapid results and an optimal outcome. In fact, this is rarely the best way to sell a luxury home. High-value homes sell fastest and for the highest possible amounts when they're offered as exclusive listings or featured listings.
The community is just as important as your home

Don't make the mistake of solely focusing on the merits of your home. Although luxury home buyers have very specific ideas about what they want from their living environments, they're equally focused on living in a good community. Thus, in Lake Oconee, a large portion of property values is attributable to surroundings rather than specific forms of architecture, high-end features and amenities, or breathtaking views. Although these certainly turn heads and boost the overall worth of homes, they work best when they're paired with diverse options in recreation, access to quality restaurants, boutiques, and other businesses, and an atmosphere that anyone could love.

Don't assume that all of your prospective buyers know what living in Lake Oconee is like. Tell them about the different boating, fishing, and golfing opportunities that exist. Share images of the region's best attractions. In short, sell your home and the community too. Use your online marketing materials to share a little bit about Lake Oconee history, shopping in Lake Oconee, and top-rated Lake Oconee activities.
Considering out-of-state markets is definitely worthwhile

One of the best reasons for marketing the community right along with your home is the fact that a goodly number of viable prospects are likely to come from other areas. With luxury properties, there is always a very finite number of prospective buyers who are actually qualified to purchase. The more hyper-local your marketing efforts are, the smaller your available market will invariably be.

When listing and marketing your home, streamline your presentations for broader appeal. There are lots of buyers from other cities, states, and countries who are eager to snap up Reynolds Lake Oconee real estate. If you make the mistake of overlooking them in your marketing plan, you'll likely miss out.
Staging your home is about far more than clearing out clutter and depersonalizing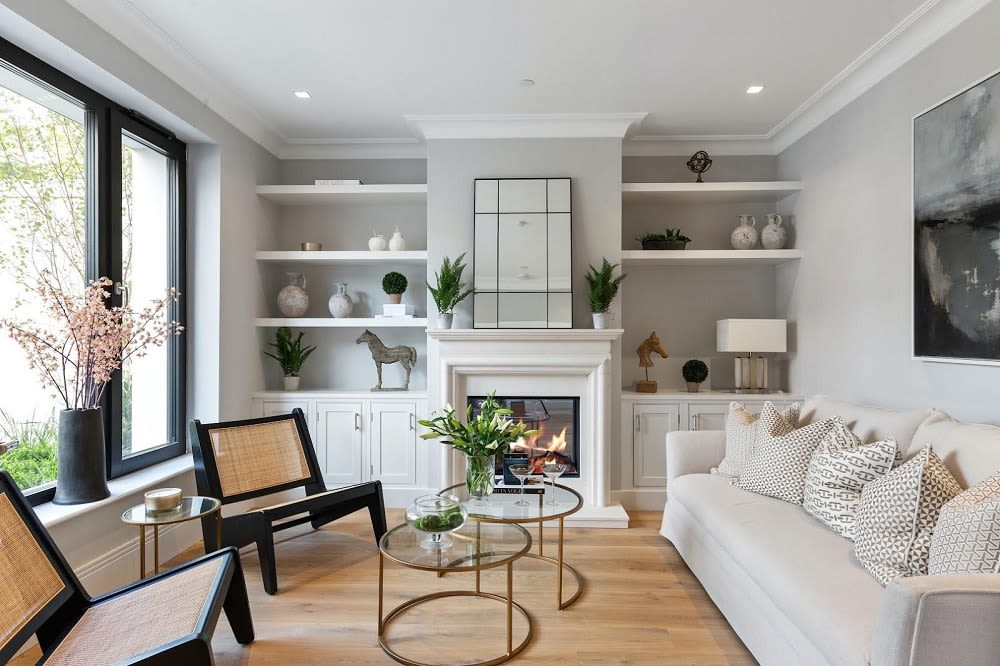 Staging is important for every property sale. For luxury homes, professional staging is a must. Staging is about far more than depersonalizing your home and getting rid of clutter. It starts at the building exterior and addresses every nook and cranny of the building. It's meant to showcase a property's most appealing features while downplaying those that might be a turn-off for buyers. It's ultimately a chance to highlight the very things about your home that turned you into a motivated buyer and inspired you to submit your own offer.
Good staging includes strategic use of a multi-layered lighting pan, neutral tones that will appeal to everyone, pops of color that draws eyes to the intended areas, and decorative elements that create an inviting ambiance. It's important for sellers to strike a balance between creating rooms that are
bare-looking and rooms that are overcrowded
. It involves the careful layering of textures and creative use of vertical space. The best way to successfully pull all of this off is by working with a seasoned real estate agent and a professional luxury home stager.
Not every buyer intends to use your home exactly as you did

If you're selling Lake Oconee real estate that you used as a primary residence, don't assume that everyone else will do the same. This is a popular location for long-term rental properties, vacation homes, and vacation rentals. Rather than streamlining your sales approach to suit the needs and intentions of one specific type of buyer, keep your marketing materials versatile. Just as you list popular Lake Oconee schools and businesses, be sure to talk about the top tourist attractions, the typical tourist season, and other factors that matter to different buyer types.
Pricing your home correctly from the outset is critical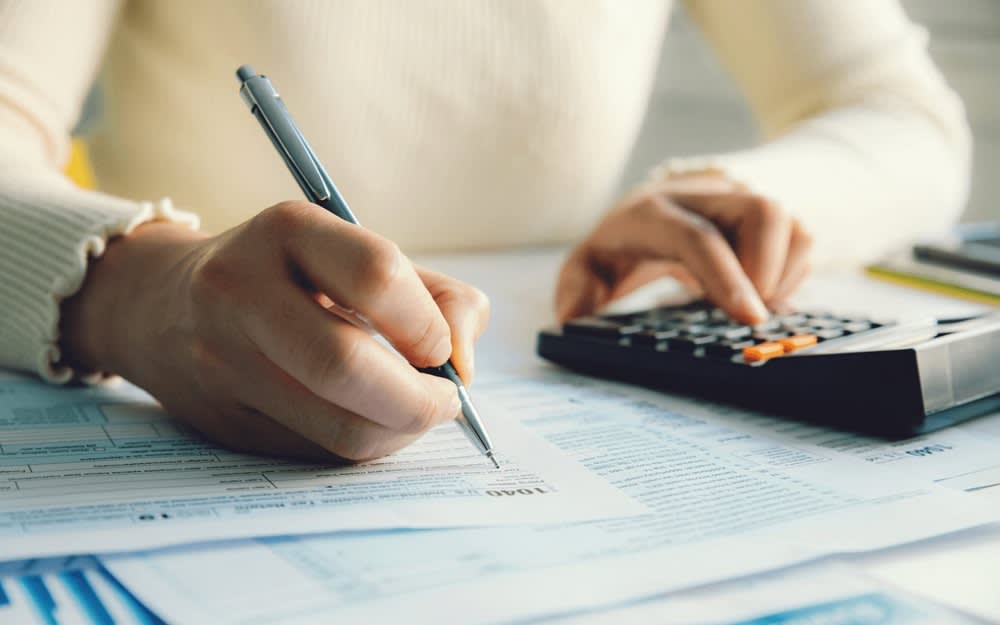 Correctly pricing a luxury home is an absolute must. A home that's priced too low for the market may make buyers think that something's inherently wrong with it. There's nothing like an unnaturally low price to make prospects think that your home has something serious amiss such as foundation issues or major plumbing problems. However, pricing a home too high can be equally detrimental. Overpriced homes can sit on the market so long that they become stigmatized. Just as low prices raise suspicions of problems, overly long listing times do the same.
There's always a sweet spot in pricing and unfortunately, sellers themselves are rarely able to find it. Accurately pricing a luxury home requires access to recent, hyper-local sales data. A
Lake Oconee real estate
agent can draw from the data from
recent sales of comparable homes
to ensure that no major missteps in initial pricing are made.
Timing is often of the utmost importance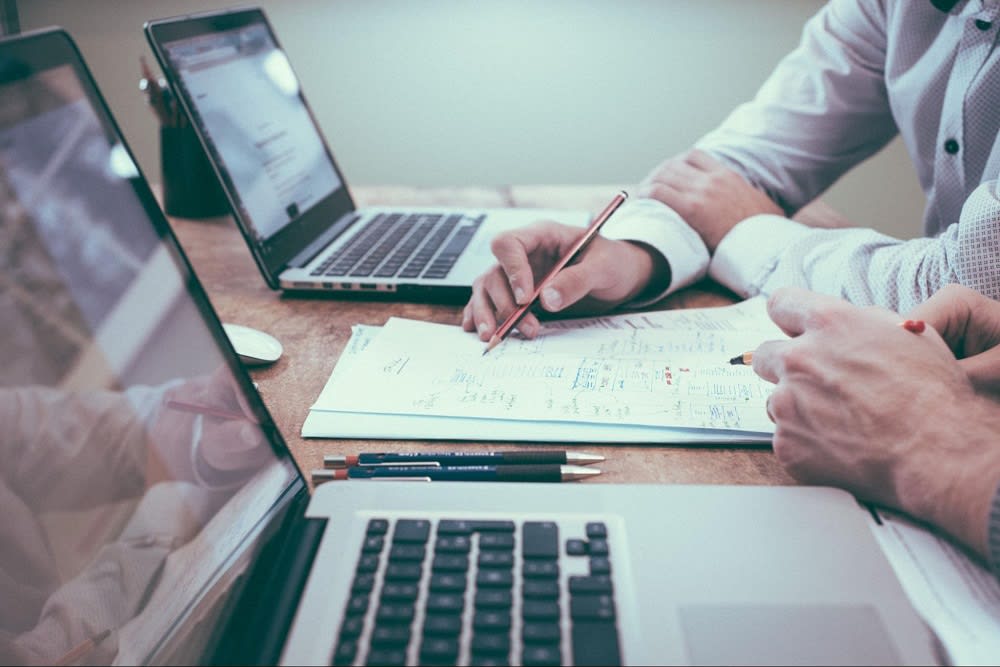 Timing can be just as important as pricing. Joining the market at the wrong time can leave your home sitting without garnering sufficient attention for closing the deal. Listing too late could mean missing out on valuable opportunities to maximize your profits. A good agent can help you expertly time your sale so that you aren't stigmatizing your listing or cutting yourself short. Best of all, if you need to join the market right away, seasoned agents can strategically mitigate any adverse marketing conditions that you might otherwise experience.
In Lake Oconee, most home sales occur during the warmer months of the year. However, there are also inherent challenges to marketing homes in this part of Georgia during the warmer months. Thus, there
isn't necessarily an ideal season
for selling a home here, but there are definitely ideal marketing strategies for each season.
There are several easy steps that you can take to expedite your home's sale

Beautiful, well-maintained luxury homes in Lake Oconee often sell themselves. No matter how eager you are to bring your home to market, take the time to make sure that it's ready. Schedule a pre-purchase inspection and move your way down the list of recommended repairs. Update outdated features and fixtures, and make sure that your home is ready for scrutiny.

In addition to thoroughly cleaning, depersonalizing, and staging your home, take steps to boost its curb appeal. Clean out your garage, have your trees limbed and your lawn mowed and edge. Clear off patios, porches, or balconies. Keep in mind that the outside of your home is guaranteed to be the very first thing that people see when they pull up. If you haven't had your roof cleaned in a while, soft-wash pressure wash services may be necessary for removing trapped debris and visible discoloration. Don't spend all of your time, budget, and effort staging the interior of your property and leave critical outdoor areas overlooked.
At Luxury Lake Oconee Real Estate Group, we're all about staging and selling luxury homes in this corner of Georgia. We know how to make listings stand out in all seasons and in all market conditions. As one of our
featured properties
, your Lake Oconee homes can quickly capture the attention of qualified buyers in the area and beyond.
Contact us today
to find out how we can help you maximize your profits from this all-important transaction.