Located between Atlanta and Augusta, the serene community of Lake Oconee offers residents 374 miles of shoreline and endless opportunities to relax. Visitors and locals alike delight in activities such as swimming, boating, fishing, picnicking, waterskiing, and wakeboarding.
Lake Oconee offers three public campground areas along its shoreline, as well as the 7,400-acre Oconee Wildlife Management Area—which makes an ideal spot for nature enthusiasts of all kinds. If you're interested in purchasing Lake Oconee real estate, you're not alone.
A vital step in the Lake Oconee home buying process is a detailed home inspection, which can reflect how well a home has been maintained or upgraded through the years. Below is a breakdown of what to expect from a luxury home inspection.
Is a home inspection necessary?

Many prospective homeowners will ask if a home inspection is necessary. The short answer is yes.
Mortgage lenders and
your real estate agent
will typically encourage a home inspection prior to purchase, to more closely inform your decision and what maintenance can be expected. A home is a major investment, so it's important to ensure its integrity via a professional inspection prior to sale. For sellers, a home inspection offers the opportunity to address concerns ahead of deciding on a list price. Sellers benefit from a home inspection too, as buyers are much more likely to go ahead with a sale knowing an inspector has signed off.

How long will an inspection take?

The time it takes for a home inspection varies, but on average, a thorough inspection from a respected and trusted inspector will last up to four hours. Many buyers will schedule an inspection directly after signing a purchase contract, in order to prevent hindering the sale.
A home inspection will go over all major systems within a home, from roof to foundation. An inspector will review and check for potential safety concerns. Additionally, prospective buyers should anticipate being present during the course of the inspection to ask pertinent questions, point out concerns, talk with the inspector, and gain a better understanding of a home's condition.
The various points of the home inspection process

An inspector can save you valuable time and money by detecting underlying concerns prior to purchase, and will assess your home's integrity from top to bottom. One of the main things an inspector will look for is water leaks. Water leaks can cause damage to a home, and be difficult to detect without the help of a trained professional. Water leaks may also lead to other hard-to-detect concerns.
One of the most critical aspects of the Lake Oconee home inspection process is a roof inspection. Shifting weather conditions can easily weather a roof and a qualified inspector will be able to detect missing shingles, warped sheathing, leaks, and any concerns that warrant addressing.
The inspector will also inspect your home's electrical system and evaluate circuitry, wiring, and the fuse box to ensure they're in working order and up to code. Outlets and switches will also be inspected to make sure they are installed properly and fully functioning.
A typical and thorough home inspection will also cover the home's heating and air conditioning system, foundation and structural components, visible insulation, windows, doors, electrical system, plumbing, ceilings, roof, attic, walls, and floors.
The cost of a home inspection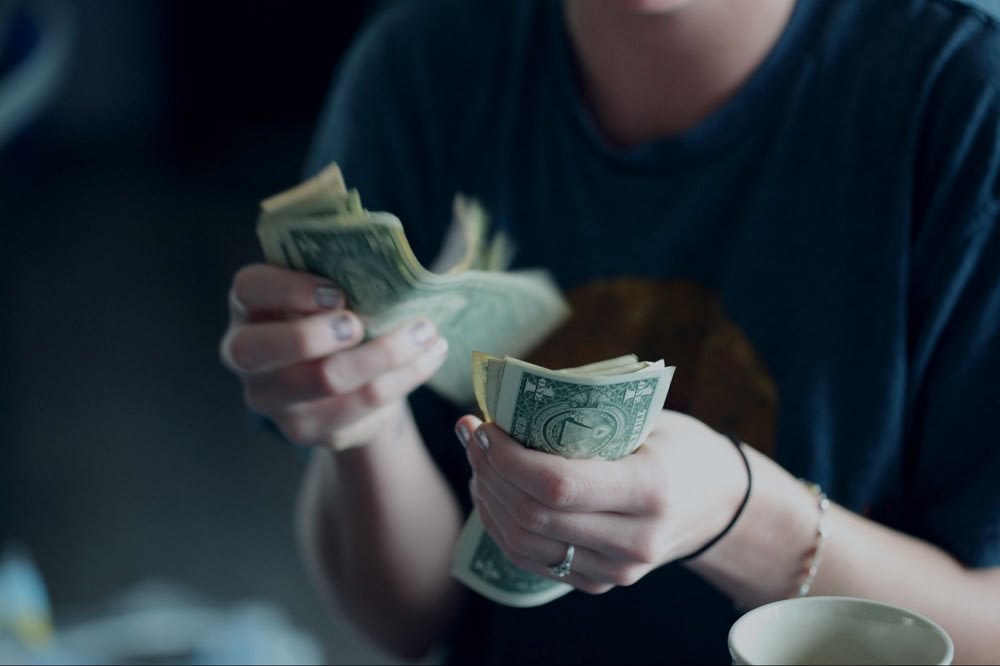 Generally, a buyer will pay for the cost of a professional home inspection. On occasion, in the process of negotiation, a seller may pay for the cost if it's an extremely competitive climate. Sellers will also rely on their own home inspection prior to listing their home on the market. This way, potential buyers can be reassured, and it gives the homeowner the chance to remedy issues ahead of listing the home. However, not all buyers are willing to accept a report paid for by the seller.
Experts typically recommend buyers choose their own inspector and be impartial to either the buyer or seller. Many prospective buyers ask about the typical cost of inspection, and industry experts suggest costs average in a price range between $280-401, depending on the location and size of the home.
Next steps after a home inspection

If a home inspection report yields minor or anticipated concerns, expect the process to move forward as planned. Prospective buyers may decide to give the seller's real estate agent a list of minor issues to correct. Requesting the owner repair a leaky faucet, replace a doorstop, or re-attach a downspout is a way to shorten your list of to-dos after the moving process. Once these repairs are made, a buyer should conduct their own walk-through inspection to ensure all items on the list were resolved.
If a home inspection report yields more serious issues, and you plan to move forward with the home buying process, you should consider:


Home inspectors are not specialists in any one aspect of home construction. Rather, a specialist, such as a structural engineer, will assess the condition of the home to determine the work where needed and the cost associated with the repair.



Negotiating:
Buyers are encouraged to request repairs as a condition of purchasing the home. It's then that the seller may agree to lower the price should you agree to buy the home in its current condition. Or a seller might decide to agree and address concerns prior to closing.



Following up:
If the home is in need of more significant repairs, such as foundation lifting or water diversion, request the expert who diagnosed the problem to return and check the quality of repairs.
The home inspection can act as a home improvement guide. Lake Oconee home inspections can offer valuable information before buying and maintaining a waterfront property and guide you in scheduling and planning repairs in the future.
Ready to explore Lake Oconee homes for sale?