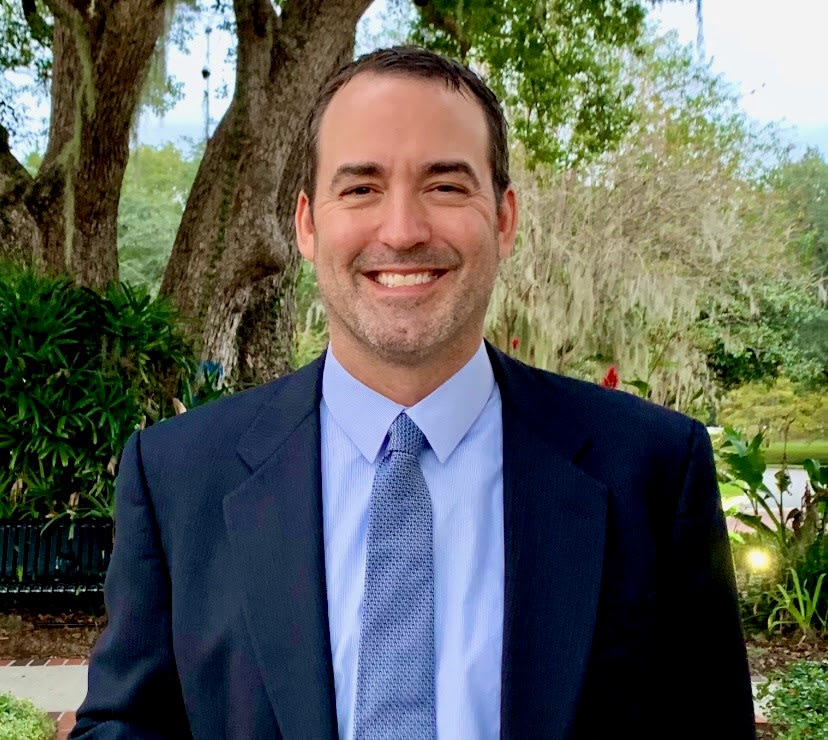 Luxury Lake Oconee Real Estate Group is pleased to announce the addition of Chad Balicki to their team as a licensed Realtor®. Chad Balicki has been a Licensed Real Estate Salesperson in Georgia for over 15 years. While being regularly involved in multiple real estate transactions, Chad's primary career has been in project management and residential/commercial construction.
As a native Georgian and Lake Country enthusiast, Chad attended Georgia College and State University and completed his education at Clayton State University earning a degree in Business and Marketing. Chad and his family reside in the city of Madison. Chad, his wife, Mary, and their three daughters enjoy the numerous advantages of small-town living and reap the benefits of an exceptional community, philanthropic opportunities, and southern hospitality.
The Balicki family is grateful to be a part of the fellowship at Madison First United Methodist Church where Chad devotes his spare time as a drummer for the Contemporary Worship Service each Sunday morning. Chad and Mary are dedicated supporters of their local YoungLife chapter and members of the Parent Committee for YoungLife. Their eldest daughter is beginning her college career as an honor student at the University of Georgia, while her two sisters attend Morgan County Charter Schools.
"We are excited to have Chad on our team. He is a knowledgeable real estate professional with an extensive history in the Lake Country area. Chad will be a great addition as we continue our commitment to provide luxury service to our clients," said Ted Baker, Managing Broker.
"With experience in managing complex and critical projects, I fully understand the stress and the excitement that buying or selling a home can bring. I am committed to providing clients with exceptional service and delivering superior results," said Chad.
Luxury Lake Oconee is a full-service real estate group of professional, knowledgeable and experienced REALTORS® committed to helping clients navigate any size transaction in residential and commercial real estate. The firm consistently seeks to raise the bar in customer satisfaction. The brokerage has received numerous awards including "Experts in Vacation and Second Homes" by The Atlantan, "Leading Luxury Real Estate Professional," by Modern Luxury and was recently awarded affiliation with The Leading Real Estate Companies of the World and Luxury Portfolio International. For more information, contact Ted Baker, Managing Broker, at (706) 340-5554.