(GREENSBORO, GA) November 5, 2021 – Luxury Lake Oconee Real Estate Group Realtors® Riezl Baker, Ted Baker, and Jennifer Vaughan were recently honored at the 2021 Real Estate Awards hosted by Modern Luxury Interiors Atlanta magazine. Ted and Riezl were named "Expert in Second Home/Vacation Properties" for the second year in a row and Jennifer was honored as the "Top Industry Newcomer."
Industry associates from the greater Atlanta area gathered at the Atlanta Decorative Arts Center (ADAC) for the reveal of the 2021 Real Estate Award winners. Luxury Lake Oconee Real Estate Group was honored to be recognized among the 300 real estate agents in attendance.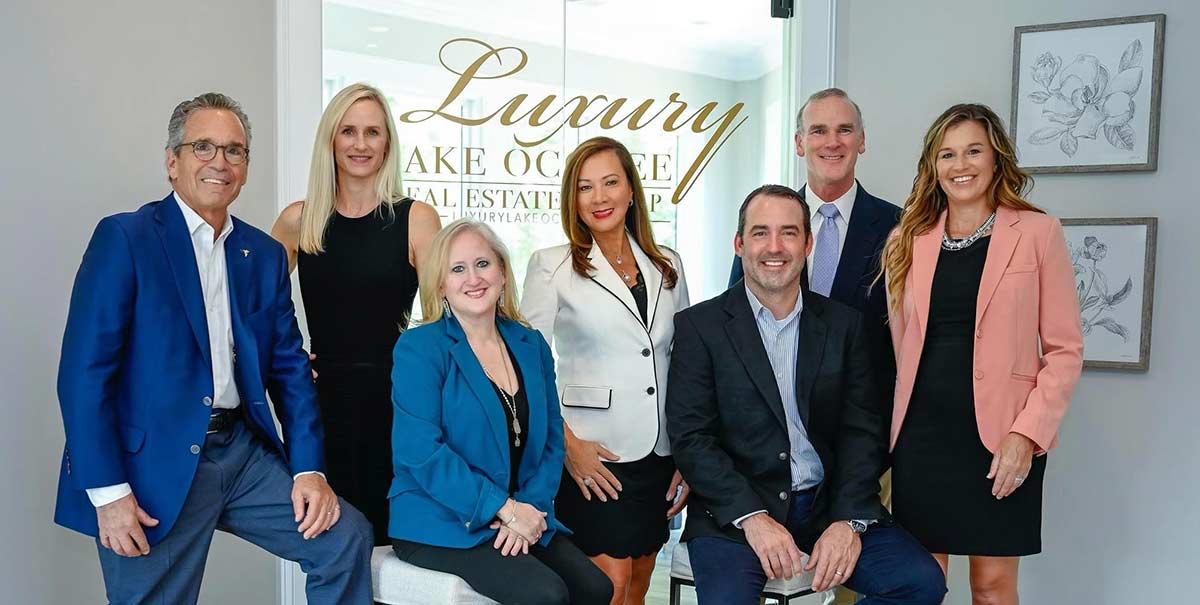 With over 40 years of combined experience in residential and commercial real estate in the Lake Oconee area, Ted and Riezl planned to combine their talents and opened their firm in 2020. Despite the challenges presented that year during the pandemic, the group excelled at delivering luxury service to every price point at Lake Oconee.
"In 2020, three licensed agents produced over 100 transactions and a sales volume of over $80 million," said Ted and Riezl. "We learned that crisis fuels creativity and resilience. Determination fueled the decision to do what we love and do our best. This year, Luxury Lake Oconee has expanded its team and has currently generated over $120 million in total sales volume. We are grateful for the continuing support of our clients and the community in 2021."
Luxury Lake Oconee Real Estate Group is committed to its mission to provide maximum value and client satisfaction through knowledgeable, local Realtors® delivering the highest level of professional service to clients.