Luxury Lake Oconee Real Estate Group announces that Jennifer Vaughan was recently honored by the Lake Country Board of Realtors with the 2020 Rookie of the Year Award. Vaughan got her real estate license in May 2020 and finished the year with over $10 million in sales volume. "Real estate is a demanding profession requiring long hours of hard work. Jennifer is tenacious and has steel determination to get things done," said Riezl Baker, Founding Principal of the brokerage, who introduced Vaughan during the recently held realtor board awards banquet.
Born in Michigan, Jennifer graduated from the University of Michigan in 1999 and lived in several cities in the Metro Detroit area and Naperville, Illinois before moving to Lake Oconee full time in 2010, where she and her husband Larry are raising their three young boys who all attend Lake Oconee Academy. Prior to real estate, she had a successful sales career in the information technology industry as an Account Executive with software companies Novell, Motorola, and Symbol Technologies. "I understand the needs of my clients because I have personally been on both sides of the real estate spectrum. I love Lake Oconee and I enjoy introducing the lake lifestyle to my clients and friends," stated Jennifer.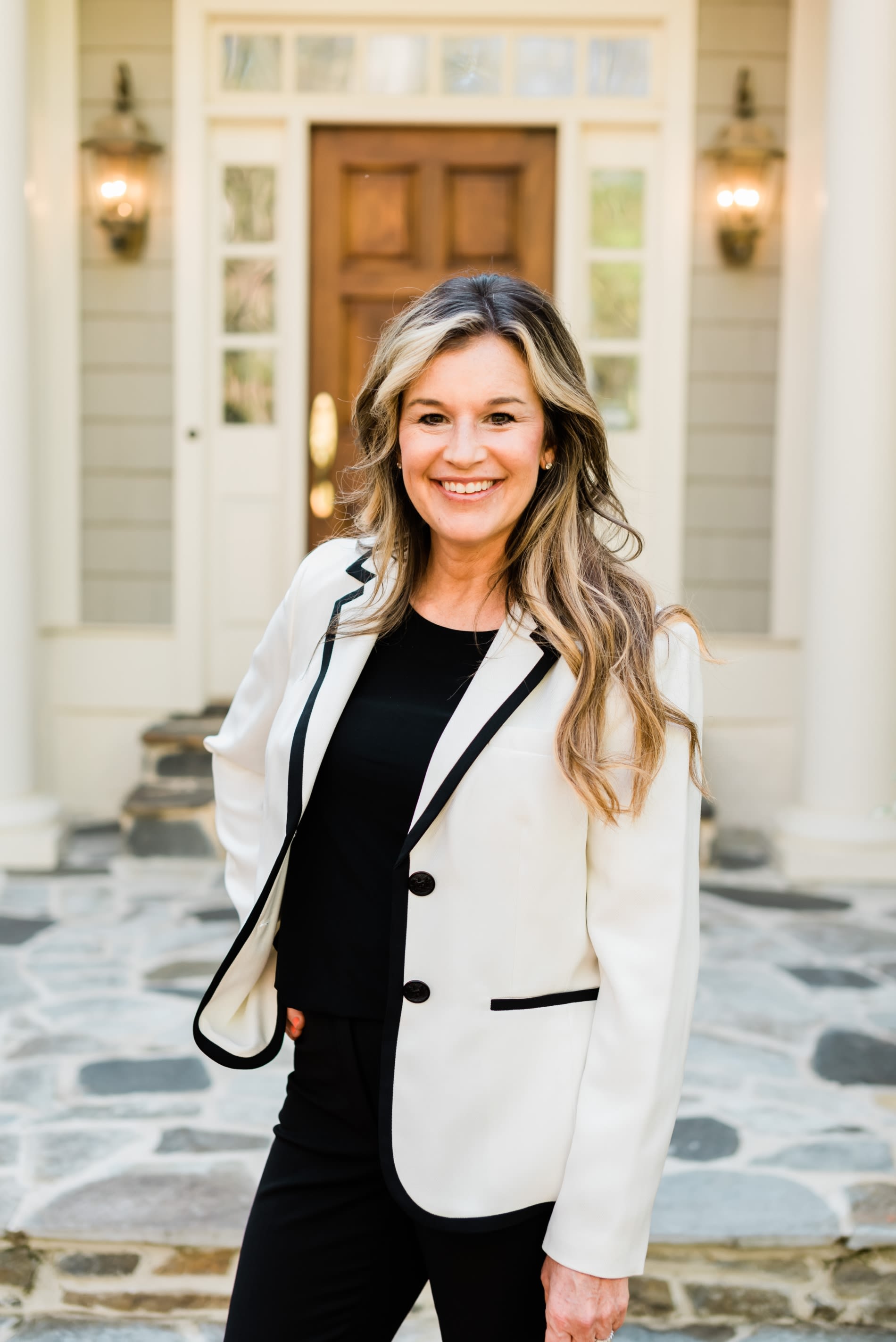 "Jennifer is a true professional and I enjoyed working with her on finding our lake home. She went above and beyond for any details that needed to be addressed before closing. Her customer service is at the highest level," said Jared Krumper, who worked with Jennifer last year.
Luxury Lake Oconee Real Estate is a full-service brokerage with a mission to provide maximum value and client satisfaction through knowledgeable, local Realtors delivering the highest level of professional service to customers engaged in real estate transactions at Lake Oconee.
For more information, contact Ted Baker, Managing Broker (706) 340-5554.